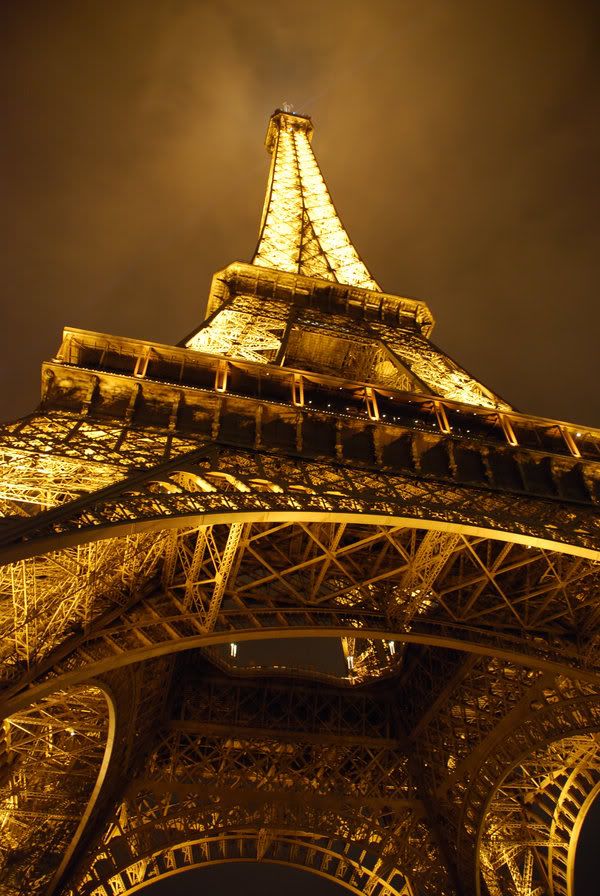 It's official.
According to the information on her blog, big superstar
Ailing
is going to Paris for a 3 days sojourn.
Fans having hoped for her visit, spared no expense to purchase the tickets in order to see their idol live, resulting in a complete sell-out within hours after anouncement.
ヨイッ♪
ANYWAY
I will go nxt Thursday and be back on Friday.
Whoever wants to know:
COSTS:
313 €
TRAIN:(ICE+TGV)
158€ + 8€ (reservation)
HOTEL:
147€ (4 stars)
Which shows: Last Minute bookers are better off !!!
(o_ _)ノ彡☆バンバン
I was at/in
Ikea('s)
last dunno-day and my alternative bed (i don't want the
metall bed
anymore) is this one: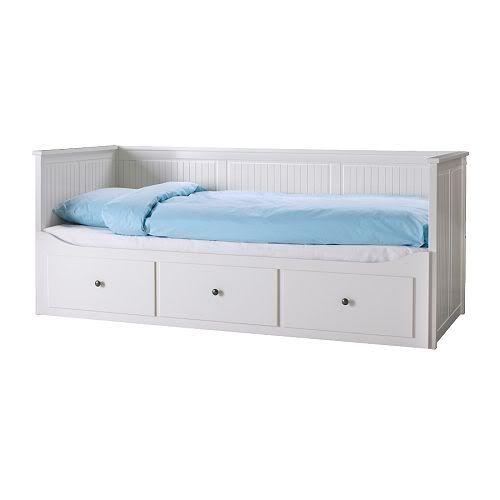 Very nice, super handy, but not THE princess bed !!!
My dream bed is nowhere to find on the internet
(・・,) グスン
But I'll still mail to
Mirabeau
and ask them if they still got it !!!
My new wardrobe(s):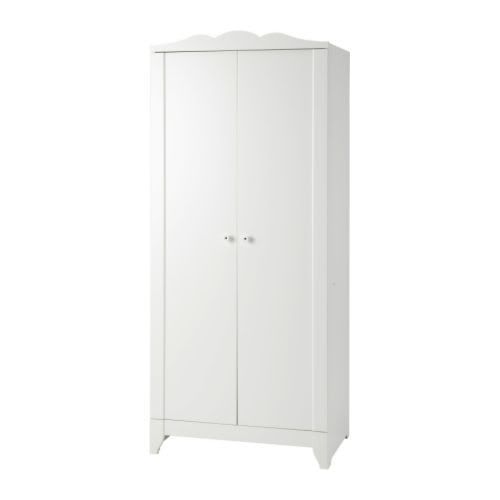 They're from the
baby department
, but they're white, quite princess like and actually too long and too tiny xD
Anyway, gotta go right now!
So have a nice time everybody, enjoy !!!
I'll be back then
Chu, Ailing