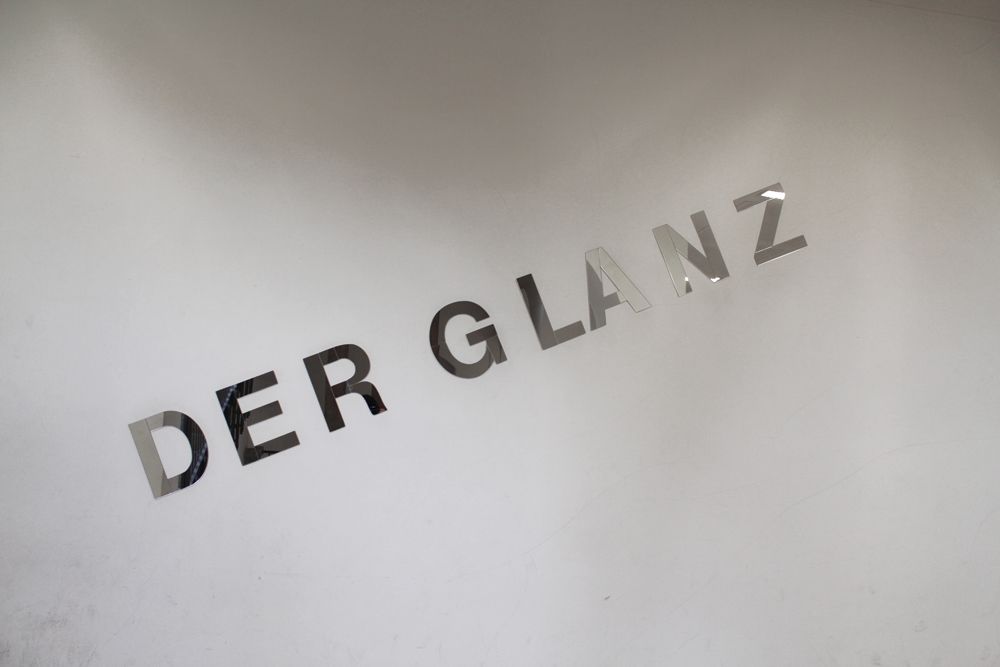 Just a super quick post about my new fashion obsession, which could be described as simple, muted-color block, grannie meets girlie style.
It started with Julia from
toughlookdonthurt
(or
her personal blog
) and found it's ne plus ultra in Aimee Bergstrom (
Neon/ Bible
). That girl looks like friggin art with that hair! And her looks are kinda sooo cute and yet so... so effortlessly elegant and classic.
A few inspos I ninja'd from her blog: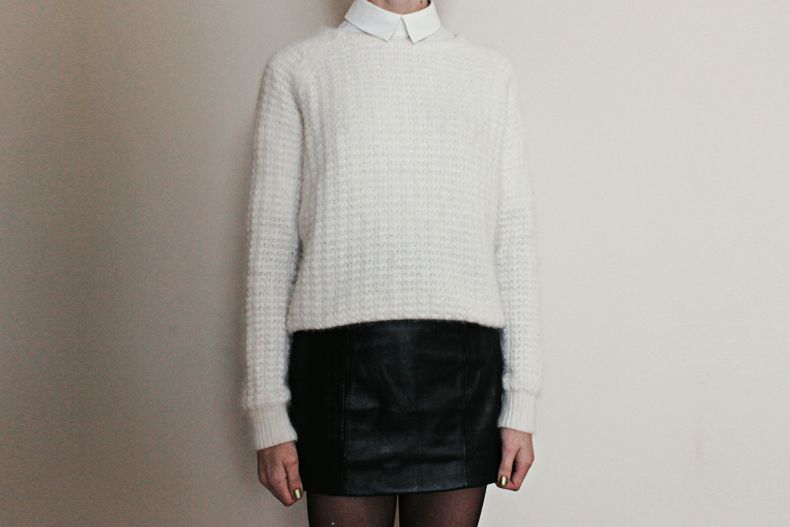 I already copied her and bought 2 COS items she owns. Unfortunately, I live in a rather small town (I actually don't really live in that town, but cruelly far from the actual thing, which makes shopping triple worse), so we don't have COS like normal people do. That's why til now, I never really had the opportunity to buy any of their clothings. Also, although I could have bought some items on my visits to other towns, I find brick&mortar shopping soo overwhelming compared to online shopping.
I (still) need to stock up on a chunky pair of black leather tassel loafers (found 2 and can't decide) and chunky accessories.


I will post the items up once they arrive, together with other stuff I bought during my recent trip to Frankfurt. I guess it's a good idea to throw in some haul posts as a gap filler, so I'm going to post monthly New In entries from now on. ('going to' as if - planning to).
Sadly, I didn't get to buy too many things in April (too busy to blog and to shop, see, I was honestly busy), so I will combine my single April purchase with the May stuffs.

Ok, this is as much as one can talk about blogging or not blogging about bought or not bought stuff.
Time to say goodbye

Chu, Ailing
P/S: 1st pic taken by me somewhere