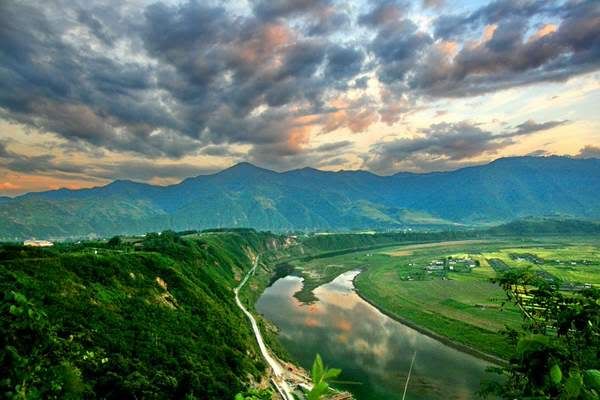 Really now!
I can't think of any sensible titles!
You know what the reason for this is?
Reason: My posts are en masse and pointless lately!
And this is for all the psycho-suckers out there and also for me to have to write something:
It's not that my life suddenly turned to the worse and that I have to blog daily now to keep myself from harakiri~
I guess I'm just bored and right now I even don't know what I should write =.=
Let's talk about the forthcoming holidaes then.
I feel rather 'unjoyfully' towards them and I don't know why!
It feels so strange, I think I feel like having no holidays although I know that I HAVE holidays !!!

Yaaaawwwwwwwn, I'm so tired people.
I will surely day of yawning soon xD
U-know school is so sucking nowadays, it's killing me.
I'm so disgusted by the incompetence of some teachers!
They are so dumb and noob and so totally teaching us NOTHING that I wonder if god rly remembered to give them a brain!
Some of you (grandmas) will think that I just super lose in school and therefore rant about my teachers, but that's not true.
It's just fact that some ppl can do things and others not! So are teachers!
So all of you parents out there, if your kid is complaining about their teacher, it's not always pure nonshit!
I mean we're going to write a test right after the holidays and until now our teacher has taught us not a single little thing about how this kinda essay works!
Really, I wonder what this person thinks about what we achieved so far.
She comes in talks the greatest shit on earth without telling us anything and then I think she srsly believes that we have 'learnt' something or so.
And the greatest shit is that, she doesn't even know herself what she's talking about!
If she would lastly know how that essay works, so she 'could' tell us, but NOOO, she doesn't know it herself!
Only talks, tries to do idiotic charming jokes to disguise her own failure as human's nature of imperfectness !!!
Gaaaaarghhh !!!!!!!!!!!!!!!!
She makes me mad hyper-aggressive!!!!!!
Today she said, 'let's finally end the text (we should have ended for years) and analize it,
so that - beware - we can write the test without worries.'
Kidding me for fucksake?
Who can do what withought worries?
Of course she doesn't have any worries, it's not her who will fail because she lacks knowledge, it's us !!!!!
Again what she thinking?
Coming into the building every morning with that idiotic smile and leaving in the aftertoon as self-satisfied!
Really thinking, 'Oh today was a fine day I once again taught my dear pupils so much, now I can be very pleased with myself and have a good careless sleep this night!' ?
So brainless, impudent and irresponsible !!!
It makes me sick like that damn!
I can't express my true disguist for this person in words~
...
About how my mega diet is going:
I didn't manage to skip ONE SINGLE dinner since errr...... the day before loolzz
But this was because #1 my mom MAKES me eat in the evenings
#2 I was at my uncle's yesterday and I can't eat nth if he says I should stay for dinner
#3 I want mi sao today !!!!!!!!!!!!!!!!!!!!!!!!!!!!!!!!
But nevertheless I still feel as if I have lost some weight!
Still, let's keep on fighting!

FIGHTINNGG !!!!! FIGHTINGGG !!!!
(what's Young-jae prefering to say again?)
And also I'm very disappointed about todays sunny-ness =.=
May it rain from now on !!!!!!!
That's it, I'm off.
So damn tired man I'm like this:

Chu, ai*ling
*yawning greetings*

Damping Forest: i love the rainy mood of this picture
P/s: OMG my bro knew what Young-jae says!!!!!!!!
OMG is so unbelieveable and embarassing that I didn't know that !!!!!!!!!!

AJA AJA FIGHTINNNNNNGGGGGG !!!!!!!!!

P/p/s: Aja, nearly forgot it: Starting nxt post I will post parts from 'The Hitchhiker's Guide to the Galaxy' cuz it's so damnwhat coool man !!!! xD