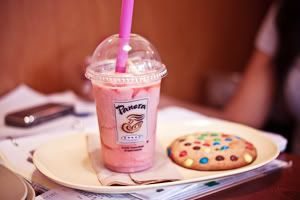 I just felt like blogging when clicking on my link!
HaiiZzzz~
You know what?
I definitely found the person I'd want to marry the most
Hahas.


Whatever.
I don't think that I will marry that person, just that I would want to marry that person more than any other person, get it?



This
friday
is the
most horrible day of the year
!!!
It's my
birthday
!!!
I'm getting older every year!!!

I mean who doesn't, but still!

Sucks balls.
Guess why you nvr see any party pics of me?

Because I don't go party?
And this birthday I decided to move my lazy ass to go out and I
regret it already
!
Why cannost stay in bed all day long ah?
Well, at least I finally know what
birthday presents
are there for~
Not, to congratulate anyone for surviving up til now!
But to help you getting over the fact that age and death are drawing near

That's why I need
many many
totally lovely present or I suicide!

And an
uber yummy cake
!

And, here
is
are, because it has been sometime,
1
2 bigass pic
s
of my face!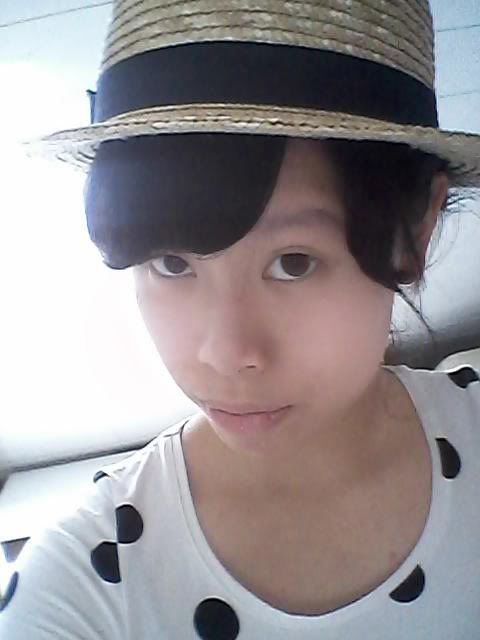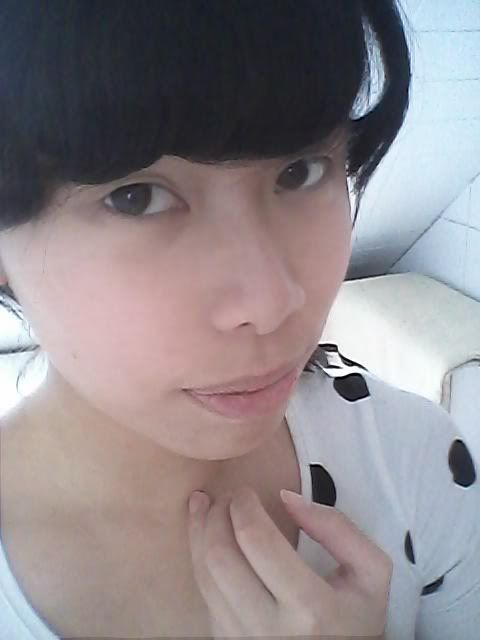 Chu, Ailing

사 랑은 눈을 보고 말하는 것. 마음으로 전하는 것
P/s: I started to wonder what kind of impression others get, when seeing one's pics ?

Because normally when ppl post pics of themselves they wonder what others think about them, but actually, when I see pics of other ppl, i don't really care?
So maybe we worry too much?