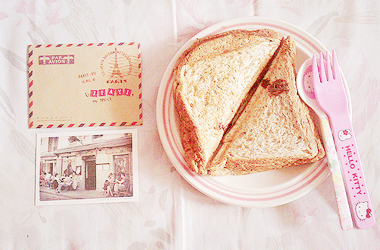 I'm blogging because I have a bad conscience

So?
How's your new year?
Got any plans or wishes or
New Year resolutions
?
After reading sth I started wonder which attitude towards new years is smarter/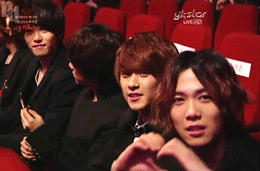 righter/ etc...

Starting it full of hopes and enthusiasm, or keeping the realistic point of view and remain aware of the fact that the new year is basically the same as always (
as if anything has changed~
)
I don't know, what's more correct, but I guess being a bit optimistic and full of good resolutions, brings on more forward (ok, is this corright English) than the other bored outlook.
Well, according to
FT Island
and several anime characteres like
Naruto
, we should always
belive in ourselves and never stop Fighting
!

がんばろうよ!
I really want to know if life in animes is easier or not than real life~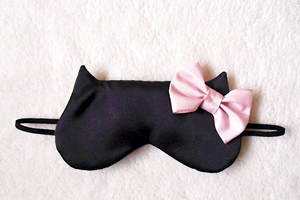 Btw
this is no real post, I'm just proving that I'm still
living

The reason
why I don't/ didn't blog, is...
AS SIMPLE AS IT CAN GET:
I aso got a life leh
not

Stuffs
:
I order lots of stuff @

yesstyle

, will show u the things when they arrived (which is only around mid February, cuz they like ship once per century (?!)
I got

AAA++++++++++

for my Singlish paper
I gained so

much weight

my BMI must be around normal normal >.<
I wonder why I still looks

rather skinny

, though I got so fat
I dunno how to celebrate

New Year

in two days! Noone there to celebrate!
I crave for a

Miu Miu

bag!
I crave for

lots of bags

, because of ebay >.<
I crave for a certain (or for several certains)

bespoke/ custom-tailored capes/ coats

I dunno

how to lose all that weight

again, w/o skipping dinner. Which I can't rly skip cuz of my parents. I start smoking or what?
My room is so

messy,

it hurts entering it
Speaking of my room.... Things which lie on the floor, but don't belong there:



3 1/2 pair of heels
8 handbags
3 shopping bags
5 books
countless clothes
4 heart shaped pillows
1 fluffy white pillow
sweets (wrapped in paper!
2 other types of shoes
1 cosmetic bag/case
...

Bah! Hopeless~
Anways, that's it.

Proper post on its way!
Chu, Ailing