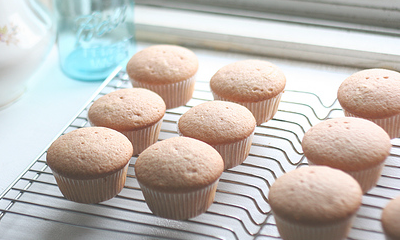 I am wondering.
I am wondering if I should change into a non-pink-fanatic girl.
As you might have guess I go to New York already lah!
V non-problematic to go there (if you are clean lol), but having 1000t luggage to drag along NYC's subway system during rush hour is hell.
After 2h(!) I managed to find the apartment, which is sloping so hard that I felt sick for an entire day. Not to mention that the painfully steep 3 staircases, that I climbed with 1000t luggage in a sloping house!!!
But the apato as such is quite cute! I like it!
And it's upper-east-side-ish somemore!
Ok only two blocks to walk til super rich apatos!
I do think New York is great, but I don't get why people are so mad about it.
C. told me that there have been so many report about New York recently, all praising NY like it's some sort of extraterrestrial Eden.
I - and I guess that makes me terribly un-sophisticated and ignorant - don't think that it has such a great and special flair as is made-up in e.g. the new H&M magazine.
Ok their fashion sense is different from some rural villages in norther France, but - CAPTAIN OBVIOUS?
And there are many people from different parts of the world in NY, but the same applies to other capitals please.
Personally, I don't think any of the big cities have so much of an uber special aura of itself. (Except that people are more asocial wtf)
Nevertheless, NY is great for shopping, that alone counts.
Food is also nice.
I walked so much, btw, that my feet started to bleed lol
It didn't even really hurt (it hurt a bit only), so I never think they were bleeding, but when I took my shoes off to put on a pair of mokacassin-loafers, my socks where soaked in blood.
Good job!!
Most of the pics are on a DSLR, so I can only share the one or two pics of my lousy cam today.
better than nothing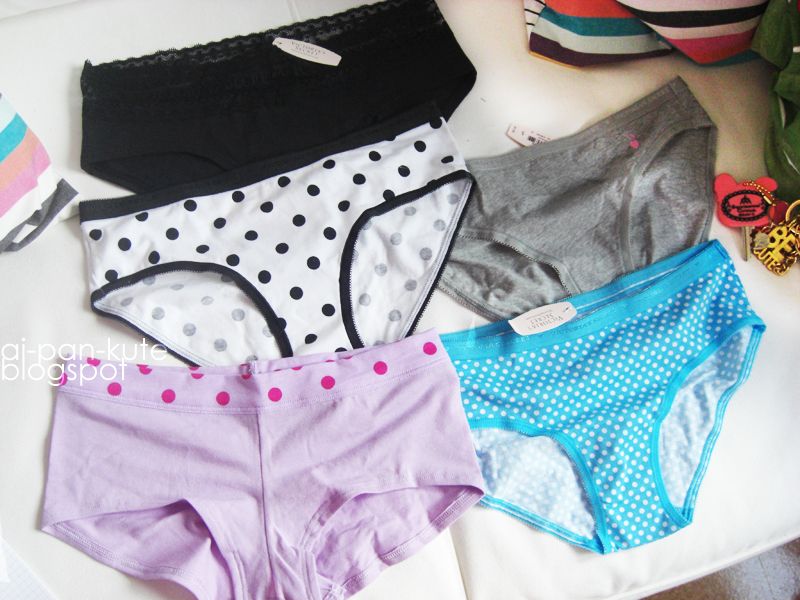 #1 the oh-so-smexay Victoria's Secret panties!
They have this 6 for 22.50 deal or so, so I thought why not. But deep deep inside I know that I can get those undies (if not prettier ones) for god-knows-how-much less at any other place.
Alas - the power of branded stuff.
I also don't know why so ugly! I did my best to chose some decent design lar! I think there are even uglier ones! I have another one which is just some simple, fugly apple-green color! So desperate right? Haha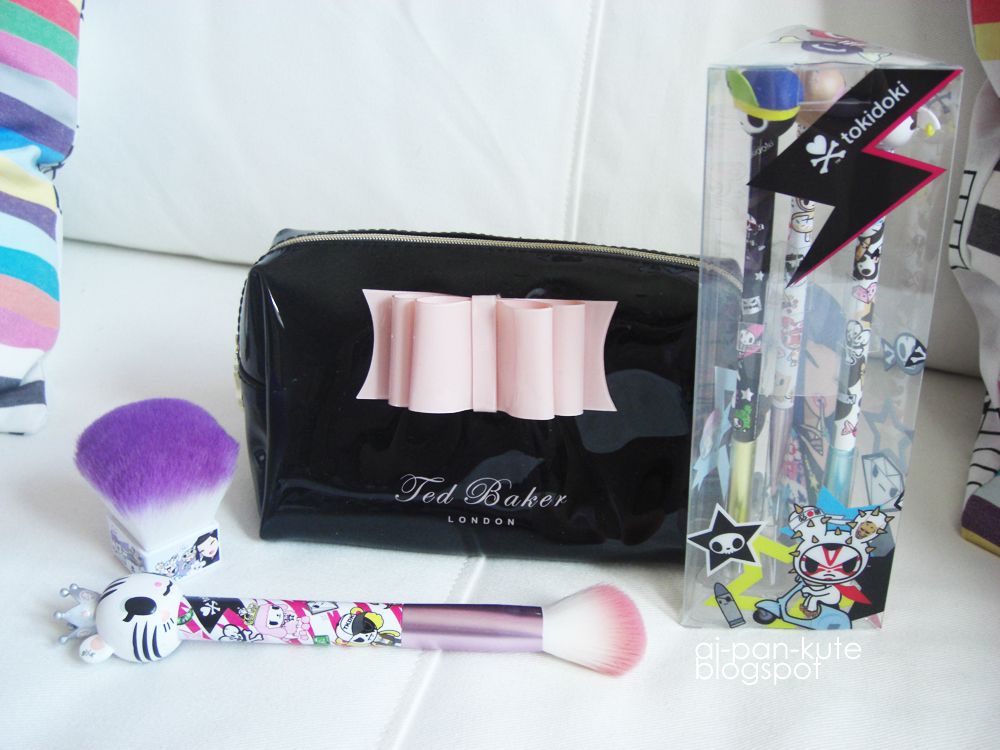 #2 Ted Baker pouch and Sephora x Tokidoki brushes
I bought the pouch only to increase the number of Ted Baker things I own! I love Ted Baker, one of my fav brands!
In comparison to this statement, my purchase is really low~ But the Ted Baker handbags were so expensive! And I kinda needed a bigger pouch.
Actually I also bought a pouch/ clutch at Victoria's Secret, but I dunno where I put it fml so cannot share pic atm
The make-up brushes are love! Even the packaging is irresistable! There's really many many Tokidoki stuff in New York! In Germany, you're lucky enough to spot some Tokidoki x LeSportSac from time to time~ (and they are fugly)
Now, I own the same blush brush as Xiaxue! Shiok max!
Plus, the Tokidoki stuff is on
sale
lah, so I win big time right?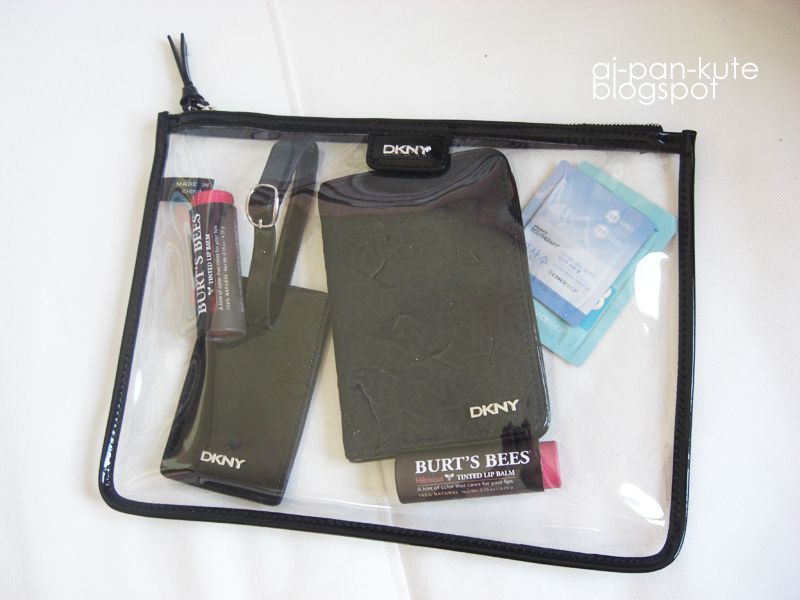 #3 DKNY travel set (bag, passport case, luggage tag) and Burt's Bees lip stain
Super love this travel set! It looks so fashionista-like right? Topmodel max!!!
And it's transparent! I can't get enough of transparent stuff!
I can wear it as a clutch to social events, too!
Only the oversied
MADE IN CHINA
thingy bugs me~ Begone!
I don't know what got me when I bought those lipstains. Effin overpriced I think. Just looks cool with the black~ (The blue things are samples from Korea btw)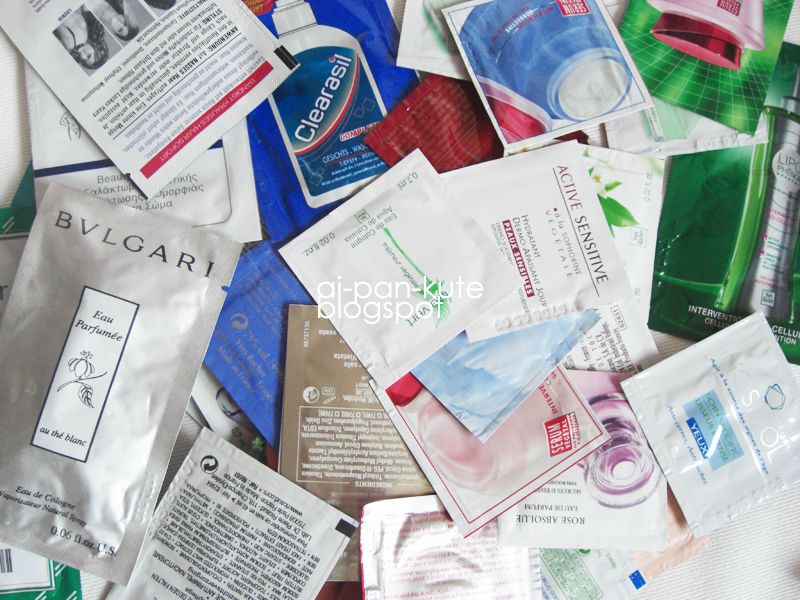 #4 Samples
Talking about samples, I think I own more than any cosmetics shop!
This is but a fraction of all I have! Many of whom might developped into some poison already.
And since this block entry is so un-pink already:
I hate people who mainly dress black.
You can't dress all black and tell me, that it's just your fancy of that style etc.
I am convinced that persons who wear all black, all unconsciously want to express their '
life experience
' (focusing on all its grievousness of course).
And I hate it.
Dwelling on the pass. Unable to let go.
Mudbloods. Filth. Stains of dishonor. Taint of shame --
(*
uber funny pun; later I explain
)
Yeah.
I always liked that I like to color pink.
But recently-
I'm finding myself more and more attracted to other 'styles', to be precise 'clothing styles'.
And it bothers me.
I never liked to wear pink things in the first place, so actually I'm thinking complete garbage, but I'm fearing that I'll lose my pink-obsession and quirky-ness in general and become a mainstreamer instead.
Lately, I'm a bit into plain black-and-white-ness myself, or Mode style (which is the Japanese style for mature, sleek, bold, high-fashion looks) also I like punk more (I have always liked punk) and also boho-ethnic style (also always liked).
Actually, I somehow have no defined clothing style, but I wear really everything orz
But I am never one of this
black rapist
(a neologism
by me
for people who hardly wear anything which is not black).
It's such a stupid and dumb behaviour.
Don't pretend you have high-end, superior fashion sense, when actually you are just whining over the cruelty of living.
As a matter of fact, I hate Alexander Wang. Fu blackness.
That's it.
Ailing
P/s: *I say I hate Black, and quote Mrs. Black, Sirius Black's mother cursing Harry and the other, when they were at the house of her fathers get it?

So clever one!