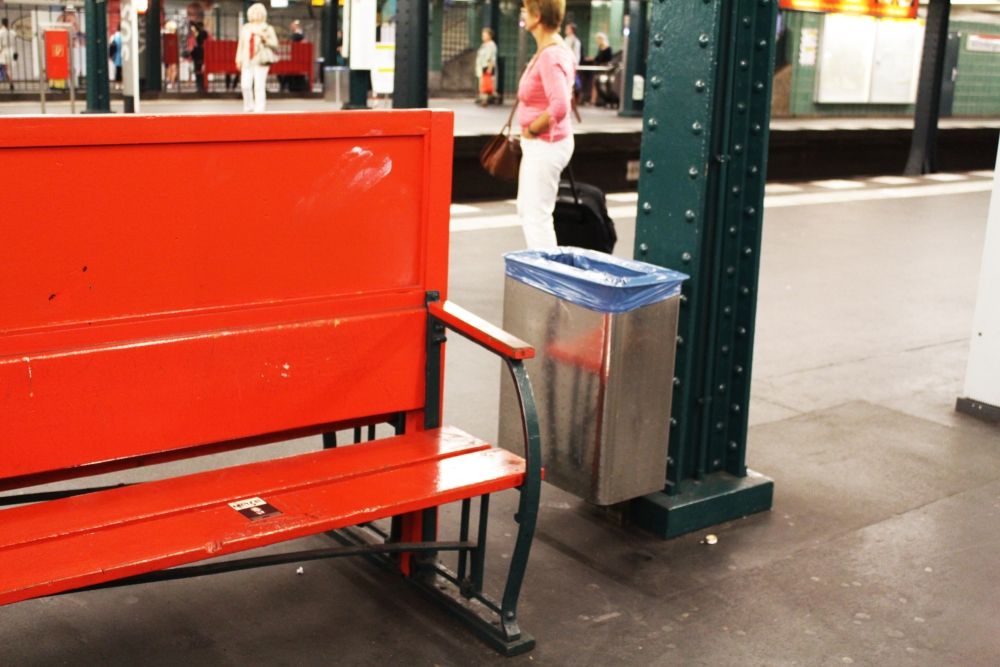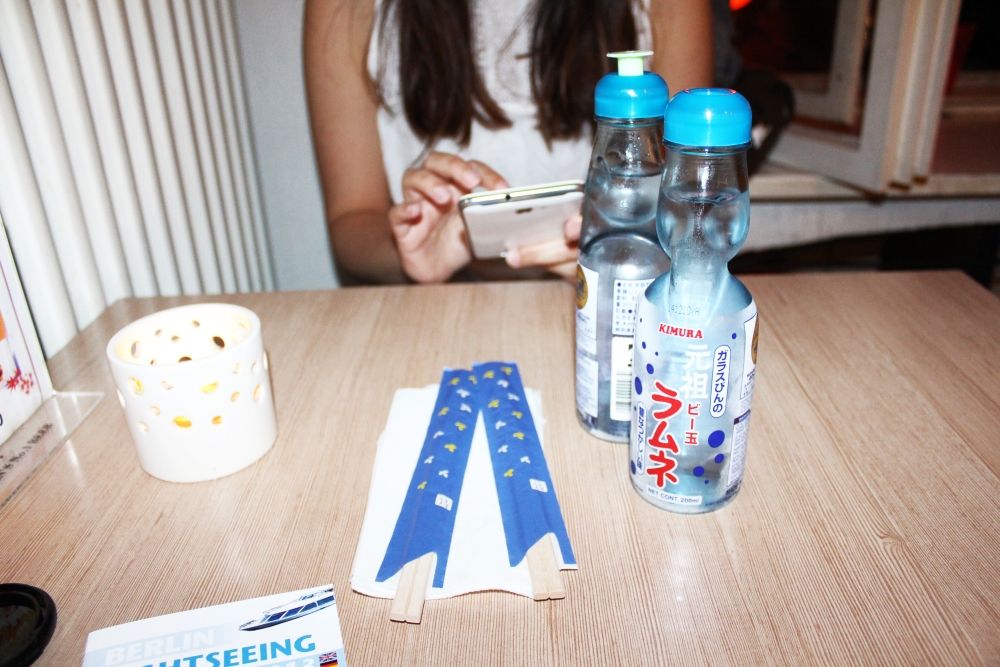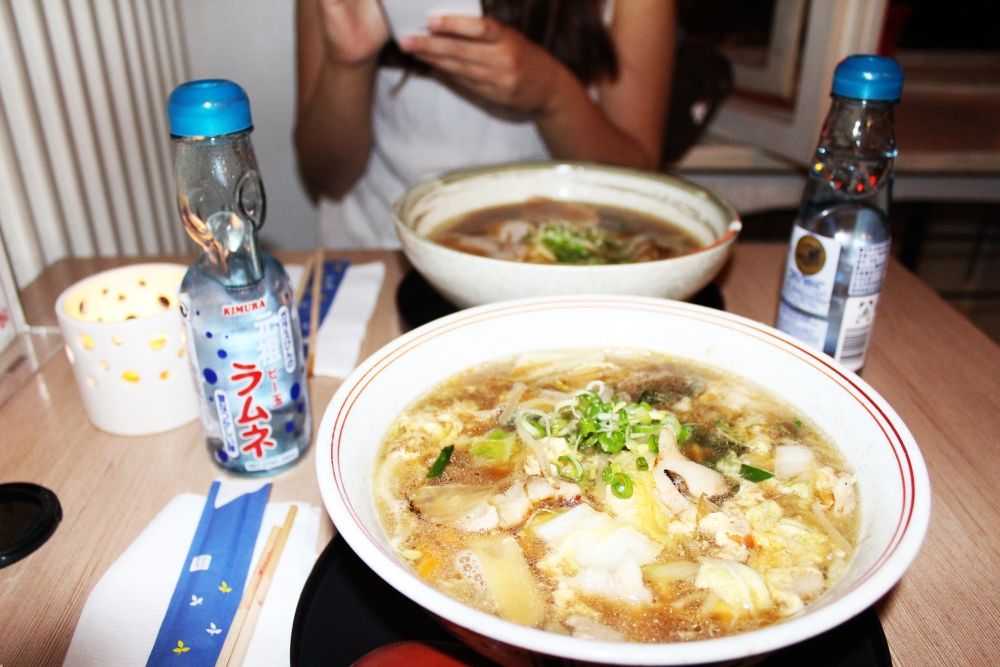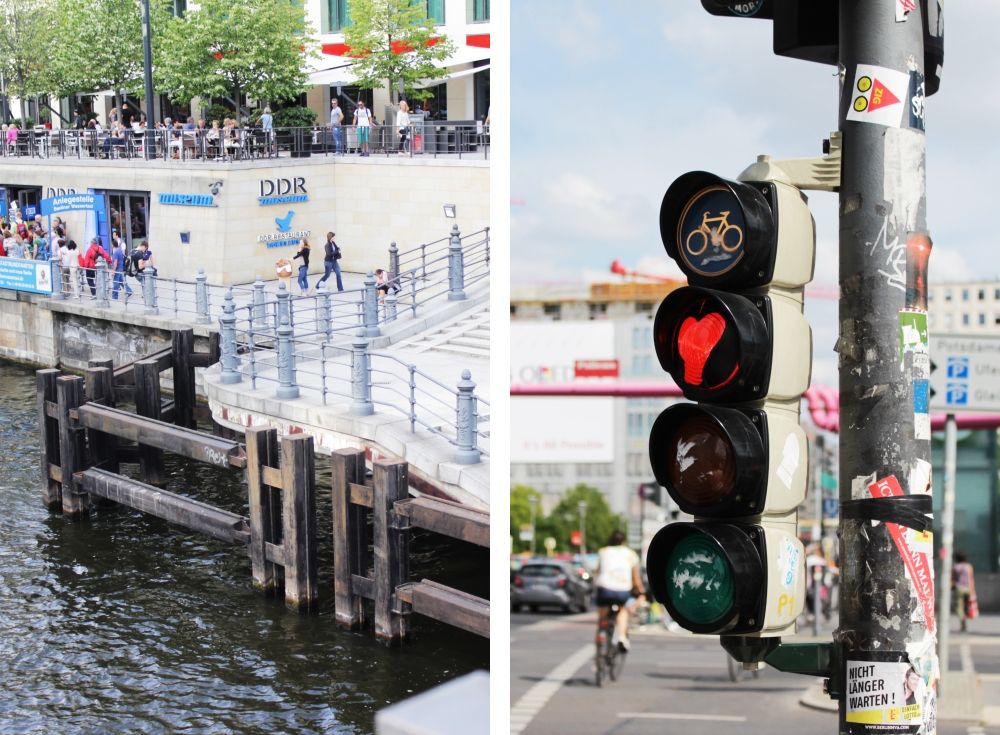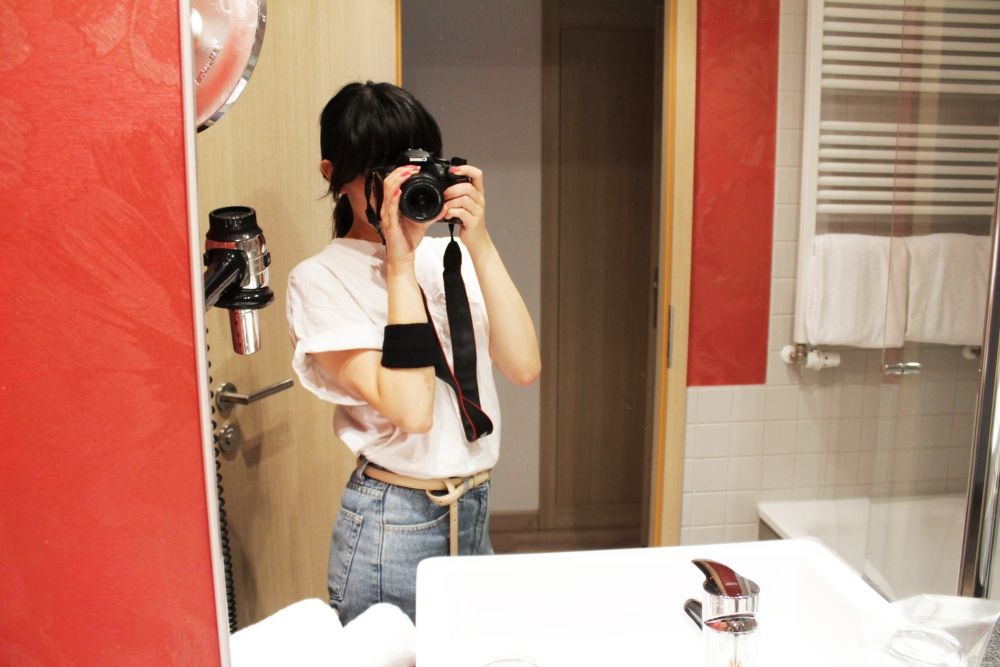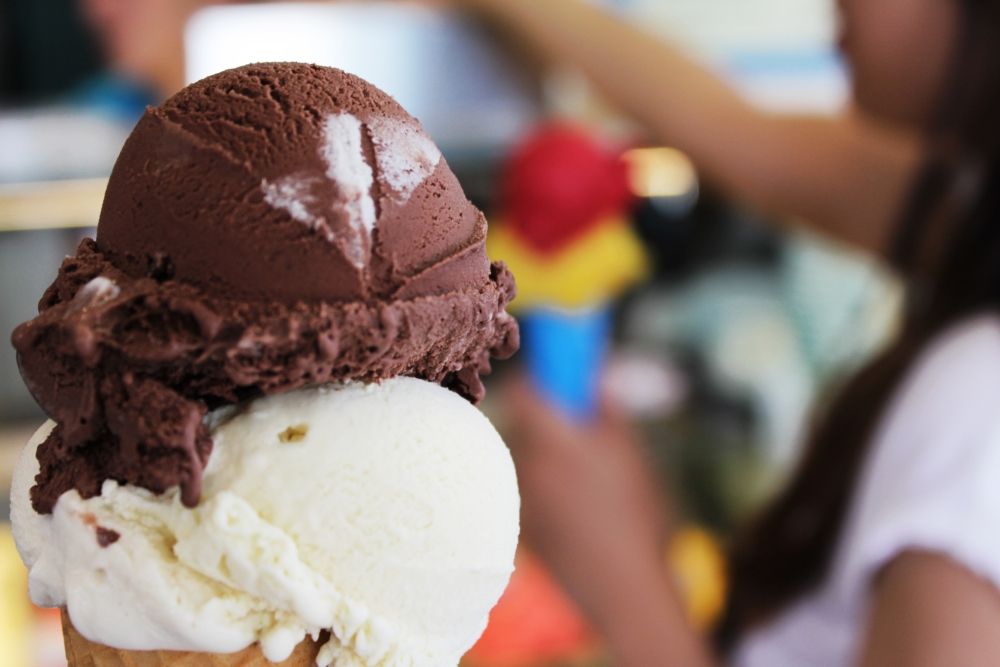 Would I be a more conventional kind of human this post would have been named
Berlin Part 1
. I also can't say that this was the obligatory annual summer vacation trip, haven't had any of these for years (at least it feels like that). So instead we went on a
Summer 13 CY BDAY Trip
. Last time I celebrated her birthday with her was when we were 11 or 10 I think. Being born in summer has the disadvantage of many friends being on holidays, so yeah... I actually have been away on her birthdays for almost as long as we know each other (^-^*)
We also recently noticed that most of the time we spend together is on public transport! Be it train, tube/subway, plane we always hang out on those kind of chic venues. Must be the reason why we are tired all the time, too - always on the move honestly.
Anyway, I can finally tick Berlin off my bucket list! Ok I have been to this city for several times already, but never really exploring it for myself. Now that I have wandered through it by myself I feel more or less satisfied with the
sightseeing
shopping/eating experience I had there. We managed to see a good amount of the
important sights
under the motto
Don't Culture Me
(What's Checkpoint Charlie btw?)
What I can tell you is that the guy working at
Makoto
has a really スケ~~ voice. Like really.
Chu, Ailing