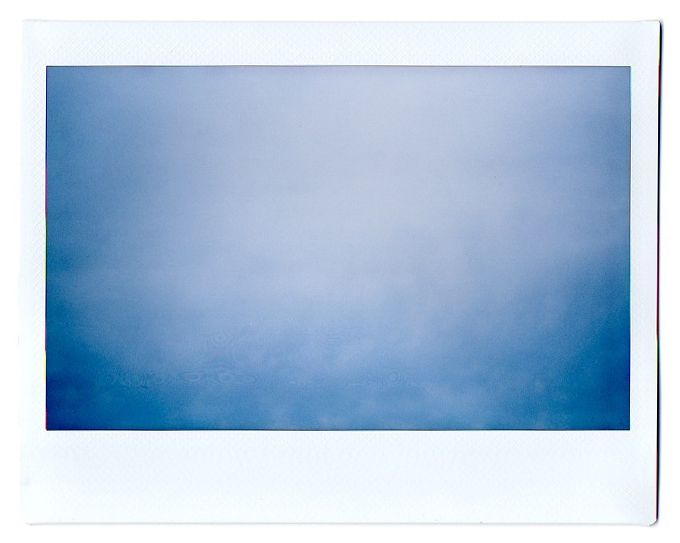 You would think that once you have free time you easily find yourself blogging. Not true. When you don't have blogging material.
My camera is found. But I don't have it with me right now. No pictures. No posts.
Even so, I just felt inspired to write these lines.
I am thankful that I can chose to be happy.
I am thankful
that I can move freely
that I can spend money
that some happiness is purchasable
I am thankful that I can chose to be happy.
Even if we have reasons to be bitter about life, we should not forget, or belittle or take for granted the greatness of being able to chose if we are happy or not, even if we decide to disregard this option.
As my friend and I want to go to Singapore this summer I am trying to find some nice beachwear.
I hate beach trips as I am very conscious about my body and I don't like to expose it at all. Well, not really, I don't mind brief bottoms, but I hate everything less than short tee sleeves.
I have never owned a bikini, only a very extravagant swimsuit, which I think should finally find it's way into the trash bin. The last few days I have been browsing the world wide web for bikinis that would look good on a
non sex bomb body
(read: flat as it gets) haha

shop

Flouncing Fabrics

can cheat a bigger bossom or butt by not resting flat on what's-not-there but creating some volume. If there really exists nothing wear a padded halterless bralet underneath, even a bit of something will be really enlarged by flounces.

PLUS due to their loooseness they add sexiness by faking the illusion of potential underboob or -butt (or -vag /god, I really hope that this term does not exist /googles).

Tip: Fringes also do the trick


shop

shop

Show Some Other Skin

We cannot deny that flashing boobs is most effective, but those who cannot afford it can awaken some interest by drawing attention to some other parts.

Off-shoulder tops and cut-out bottoms do just the trick by revealing more at other (and sometimes even more daring) parts.


shop

shop

shop

shop

shop

Anything else?

Let's not forget that us women don't only have front curves, but also a derrière and men find that just as attractive (well, at least that's what I've heard) haha)

Brazilian, string, itsy - so many swimwear bottom shapes exist which can flaunt your sexy back. Another more playful is to wear a cute bow.


shop

shop

shop
Chu, Ailing