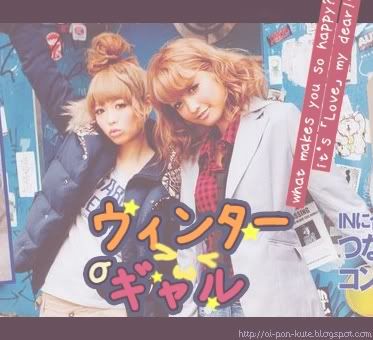 Question
of the day:
Have you ever thought it to be strange that fish live underwater and their whole life never wonder what world there could be above it's surface? Or if there's anything above the surface of the water at all?
On the other side,
why
is
Donghae
so damn awesome/cute looking? 왜?!왜?!왜?!

K,
now
I forgot what I wanted to say
actually
~

Anyways, ytd in sports:
and you all know that i hate having sports with boys and well, i
have
sports with boys, namely
volleyball
So I on one side of the net and the guy on the other side of the net were
jumping
up the net to block/spike the ball to the other side. We ended up jumping
against
each other and since then my right thigh doesn't fell the same anymore

Like I got a
hole
in the muscle or sth
(You know the movie Kizuna - Naruto, with that sensei guy who could regenerate his body and Naruto punched like a whole into his arms and then all the flesh was open, but healed again? My thigh feels like having such a wound)
Whatever part of his body ram into my thigh, it made quite a dammage.
I
can 't
even
walk
properly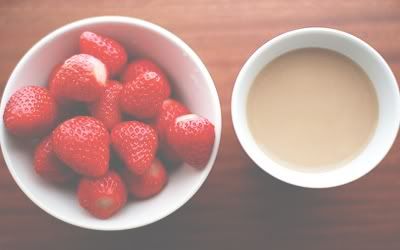 Next topic,
'my last post must be quite sth to
smelly life
', that's what I thought ytd when seeing that
again
I got several hits from
Munich
in a short time
The gal think she can read my blog without me noticing or what?
Read sth negative, must go tell all friends immediately to cry around?
Such a behaviour is called
pitiful
la!

Anways, until now I didn't get any retarded comments, like
leave her alone
and strongly related
you don't have a life
.
Actually, how can I not leave her alone, her blog is gone? I just
said
that her blog is gone. How about, she leave me alone?
Can or not?
Then, the I got no life story. You guys know the joke about the boy and the angler?
No? Well then,
A boy has been watching an angler while fishing. After quite some time he says, 'Can there be anything more boring then fishing?' The angler replies, 'Yes, watching someone while fishing.'
Get it? Telling me that I got no life so I blog, then read my shit already, who has less life ha?

It's like
you got even less no-life then me
!!!
Why can't stupid ppl as least understand their own logic (fail) ?

Christmas
is approaching and I dunno what
presents
to buy and I can't be bothered to go shopping. It's freaking cold and all the shitass snow. Like, k, it looks beautiful, but walking is just a pain in the ass

I was planning to buy the
Missha BB Cream
and maybe some
Laneige facial scrub
, but I fear for my money! (err... yeah, I'm talking about presents for me not for others

)
I must marry some rich men
! Then again I dun wanna take advantage of poor him! How, his mother gonna scold me no end!
Btw, since I can't be arsed to bother myself with that simple-minded chick anymore, I need a new
victim
. Anyone got an inspiring blog of shits and wanna get constructive criticism?
Leave your link!
That's it. And always
remember
사랑 참 쓰다
Chu, Ailing
*짜증나게 하지말고 떠나가버려 Oh-oh*
P/s: Ever checked out U-Kiss 만만하니 lyrics?
it's BRAVE! Hahas~

철없게 행동하고
약올리고 약올려 자꾸 better stop now
뭘 대체 내게 원하는 거야
너 완전 짜증나 너 하나밖에 난
몰랐잖아